Streaming APIs
Real-time Streaming
Deliver lightning fast, broadcast quality, real-time streaming to massive audiences across the globe. Developed with Dolby technology and built on the Millicast WebRTC CDN
Real-time Latency
End to end delivery in under 500 milliseconds across the globe
Device Compatibility
Stream native WebRTC to any browser across platforms without plugins
Broadcast Quality
Stream in 4K resolution, with the latest codecs, and the highest color fidelity
Affordability
Simple, transparent, all-inclusive, monthly-based pricing that scales as you grow
Scale Reliably
Intelligent scaling over global infrastructure enabling unlimited concurrent streams
Real-time Streaming
Deliver sub 500ms latency video streaming
When real-time content delivery to your audience is critical — such as in live auctions, interactive events, broadcast production, remote movie and TV post-production, sports, betting, bidding, AR/VR, gaming, the metaverse, and more ⁠— Dolby.io Real-time Streaming delivers a WebRTC-based real-time CDN for large-scale, real-time streaming that is the fastest, easiest, and most scalable solution available to you. No special plugins or protocols necessary to deliver true, real-time video streaming to hundreds of thousands of concurrent viewers with less than 500 milliseconds of latency across the globe.
Why Dolby.io Real-time Streaming with Millicast?
Dolby's acquisition of Millicast combines the power of Dolby technology and the industry leading WebRTC expertise of Millicast to deliver secure, broadcast-quality streaming with sub-second latency at scale.
How it works:
#1. Capture – Use any equipment from your webcam to production grade cameras.
#2. Publish – Simply use our online broadcaster in the Dolby.io Dashboard, OBS Studio, or professional RTMP & SRT encoders
#3. View – We provide you with a hosted, customizable, white-labeled video player with a shareable URL that you can embed in your application or website.
For more advanced cases, use our API and SDKs from within your HTML, iOS, or Android applications to build exactly what you want, exactly how you want it. Check out our docs for more info.
Sign up for a free trial (includes 50 GB free bandwidth per month)
New Beta Available Now!
SRT Ingest for Dolby.io Real-time Streaming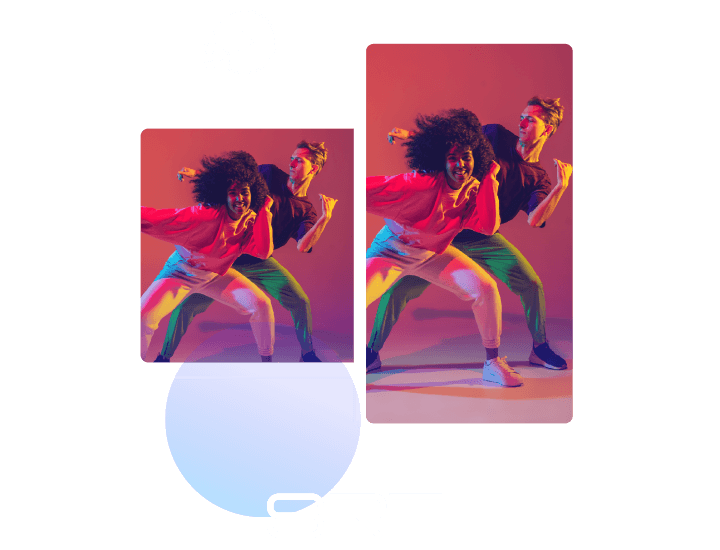 Ingest your streams using SRT and deliver them instantly as WebRTC at scale using Dolby.io Real-Time Streaming. Deliver the highest quality video with SRT that protects against jitter, packet loss, and bandwidth fluctuation. Simply sign into your Dolby.io Streaming Dashboard to start using SRT Ingest today.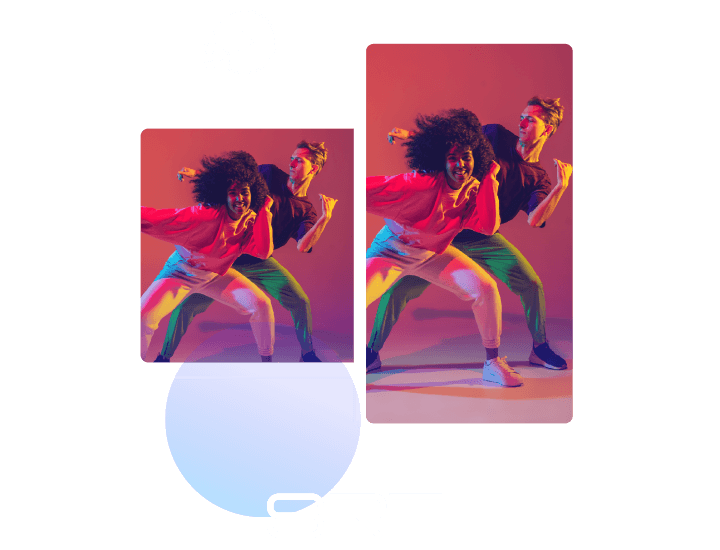 Real-time streaming
Stream Dolby.io Conferences to 100,000+ with sub-second latency
Dolby.io Communications API's make it easy to add voice and video chat to your product or application. It's now easy to combine the power of Dolby.io Communications APIs with Dolby.io Real-time Streaming to broadcast your conference through WebRTC to 100,000+ participants, across the world, with sub-second latency. Whenever you need audience interactivity across the globe in real-time, Dolby.io Real-time Streaming is your solution!
Get started with Real-time Streaming
Stream with sub 500ms latency to all devices. Start your journey with Dolby.io Real-time Streaming today.
Popular Use Cases
Who needs real-time streaming?
Those who need to live stream audio and video and ensure their audience receives the feed in less than 500 milliseconds.
Trusted by the best companies in the world SECURITY
Secure, reliable, and scalable
We remove the complexity of building a communications solution while ensuring security and compliance, including access to a global infrastructure. Dolby.io is GDPR, HIPAA, and SOC-2 compliant.
Get started
Start streaming in real-time
Enjoy up to 50 GB in CDN bandwidth per month for free.
Our Products
One platform for audio and video
Keep a good thing going
Get the latest news, events, and product updates from the Dolby.io team.