Dolby Millicast
Real-time streaming for massive global audiences
Dolby Millicast delivers lightning fast, broadcast quality, real-time streaming to massive audiences across the globe. Powering the next generation of immersive, interactive, and social experiences with sub-second latency- at scale.
Trusted by the best companies in the world Real-time Latency
End to end delivery in under 500 milliseconds across the globe
Device Compatibility
Stream native WebRTC to any browser across platforms without plugins
Broadcast Quality
Stream in 4K resolution, with the latest codecs, and the highest color fidelity
Affordability
Simple, transparent, all-inclusive pricing that scales as you grow
Scale Reliably
Intelligent scaling over global infrastructure enabling unlimited concurrent streams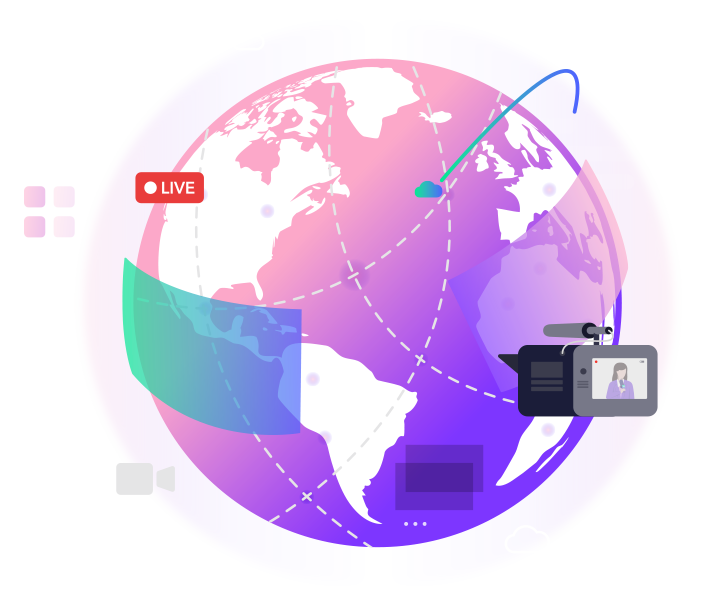 Real-time Streaming
Deliver sub 500ms latency video streaming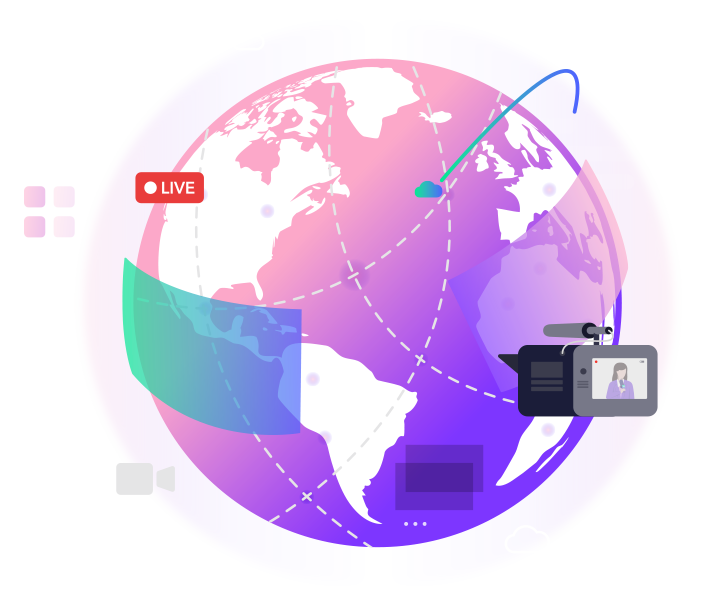 When real-time content delivery to your audience is critical Dolby Millicast delivers a WebRTC-based real-time CDN for large-scale, real-time streaming that is the fastest, easiest, and most scalable solution available to you. No special plugins or protocols necessary to deliver true, real-time video streaming to more than a million simultaneous viewers worldwide with less than 500 milliseconds of latency across the globe.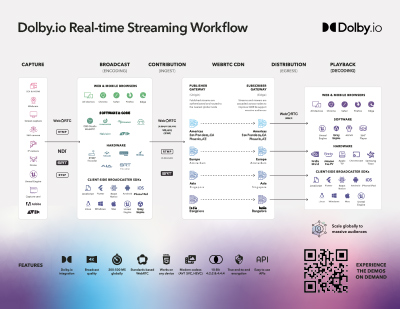 See the way that your data moves through the Dolby Millicast workflow
From capture, encoding, and ingest into the Dolby Millicast CDN through to distribution and playback, learn more by downloading our workflow diagram.
SRT Ingest for Dolby Millicast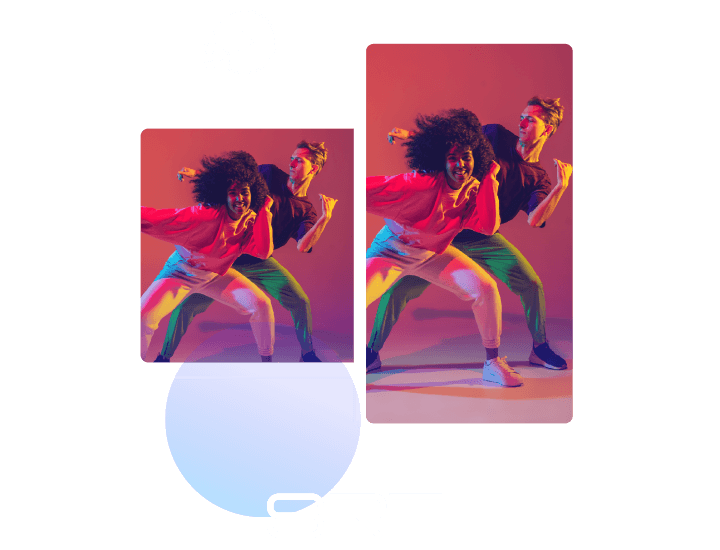 Ingest your streams using SRT and deliver them instantly as WebRTC at scale using Dolby Millicast. Deliver the highest quality video with SRT that protects against jitter, packet loss, and bandwidth fluctuation. Simply sign into your Dolby.io Streaming Dashboard to start using SRT Ingest today.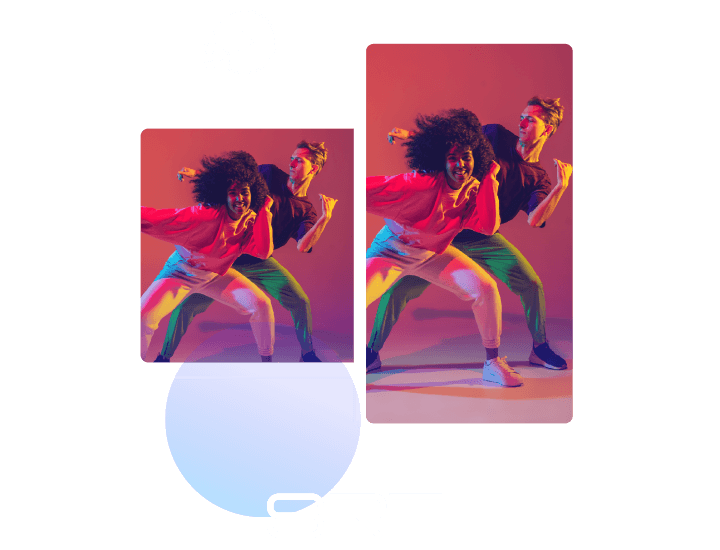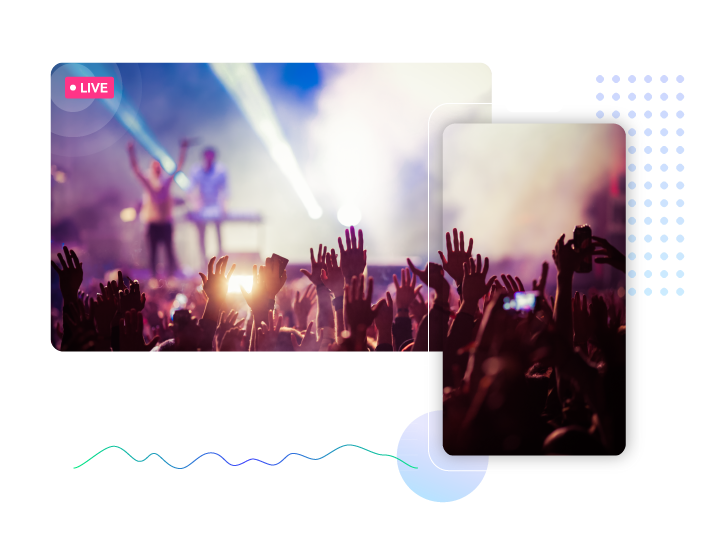 Learn more with the solution brief for Dolby Millicast
Dive into our solution brief to learn how Dolby Millicast delivers the highest quality, lowest latency streaming on the market.
Popular real-time streaming use cases
Who needs Dolby Millicast?
Those who need to live stream audio and video and ensure their audience receives the feed in less than 500 milliseconds.
Developer Platform
Developer Resources
Dolby Millicast demo
See for yourself how easy it is to begin using Dolby Millicast streaming with no special plugins or protocols necessary.
Start now >
Streaming blogs
Learn more about the latest developments and product releases for Dolby Millicast.
Read more >
Documentation
Take me there
Developer blog
Read now Get started
Start streaming in real-time
Enjoy up to 50 GB in CDN bandwidth per month for free.