Music API solutions
The way music is created and consumed continues to evolve, but one thing remains constant: the demand for a high-quality listening experience.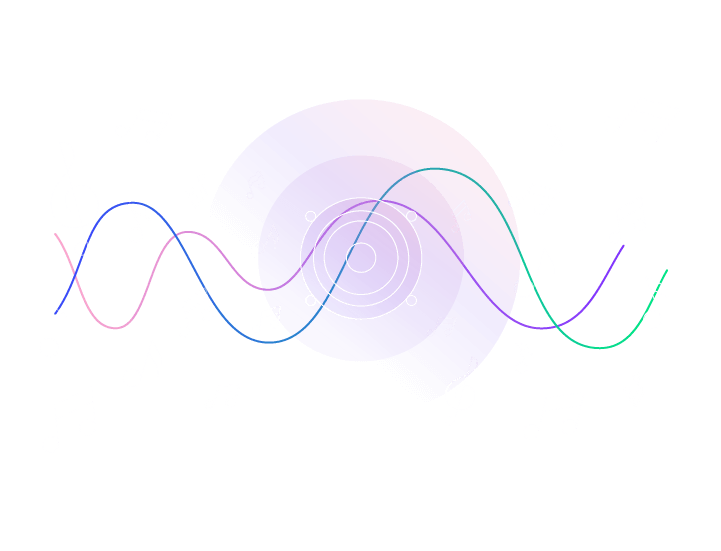 Music Mastering
Make your music sound its best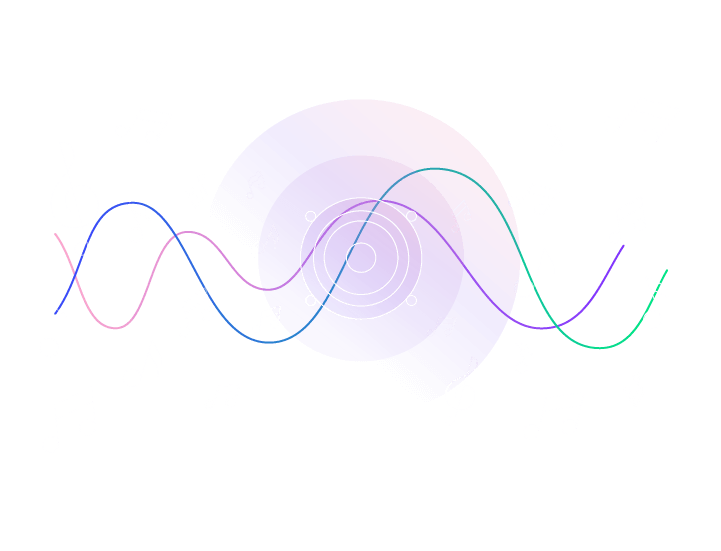 Produce quick and affordable masters without sacrificing the nuances of your mix. Created by musicians and mastering engineers, Dolby.io uses advanced technologies that take musical context into account. Easily configure our Music Mastering API to enhance subtle, tonal qualities, and reduce the elements you don't want.
Join the many musicians, artists, and companies that trust Dolby.io to deliver superior quality sound in an easy-to-use API.
G.T.H.
Ekaterina Tolkishevskaya, Ben Milchev
Dolby.io Music Mastering off
Dolby on app
Hit record in Dolby sound
Record and livestream with amazing Dolby sound – right from your phone. Powered by Dolby.io, the Dolby On app lets you instantly record songs and videos or go live to your fans with audio quality you won't believe came from just your phone. Download the free app today or build your own app using the Dolby.io APIs.
Demo
Experience music mastering powered by Dolby.io
Featuring real artists and their tracks, we've pulled together a music mastering experience for you to enjoy. Put on your headphones and explore the different musical styles you can apply to your tracks by implementing the Dolby.io Music Mastering API into your media workflow.
Demo
Build an entirely new listening experience in the metaverse
See how Oasis, a virtual music venue in the metaverse, used the Dolby.io Music Mastering API to create an immersive listening experience filled with songs and video art featuring emerging artists and established acts.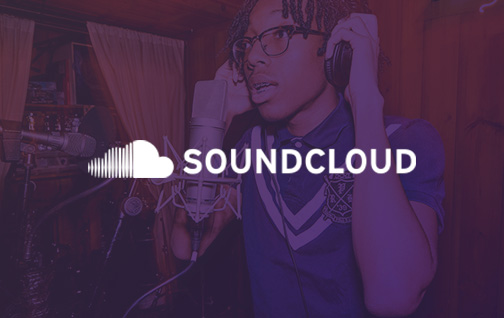 Master your tracks directly on SoundCloud, powered by Dolby.io
Dolby's mastering technology doesn't just analyze your track, it critically listens to your music similar to the way an engineer would – identifying the details, the sections, and musical transitions that give your song its unique story arc.
UnitedMasters Closes $50M Series C led by Andreessen Horowitz (a16z)
The investment comes off of the heels of several newly announced UnitedMasters partnerships that support artists looking to be in full control of their music and earnings including a partnership with Coinbase that allows artists to be paid in crypto, a mastering product with Dolby that allows artists to spend just $5 on professional quality audio and finishing and financial tools products.
Get started
Make your music sound its best
No credit card to start. Get a $50 credit just for signing up.