 Dolby Millicast
Deliver sub-500ms latency WebRTC streaming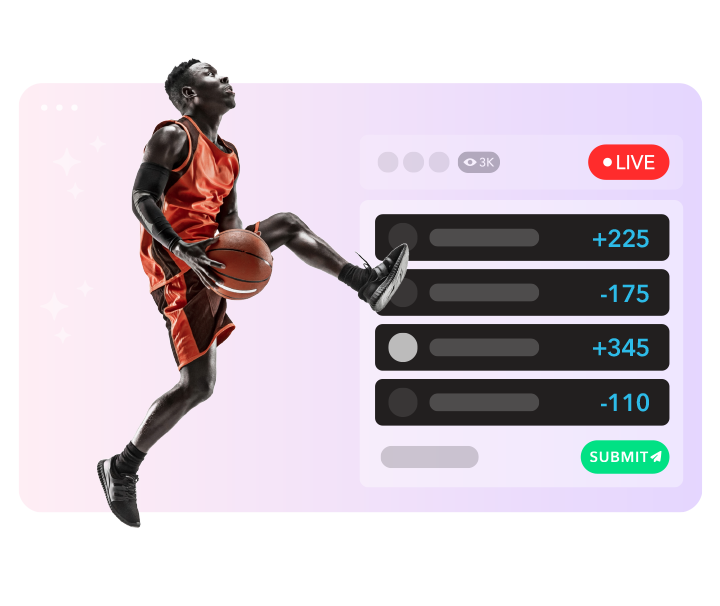 When real-time content delivery to your audience is critical, Dolby Millicast delivers a WebRTC-based CDN for large-scale streaming that is the fastest, easiest, and most scalable solution available. No special plugins or protocols necessary. Dolby Millicast includes support for OBS and SDKs for all major clients.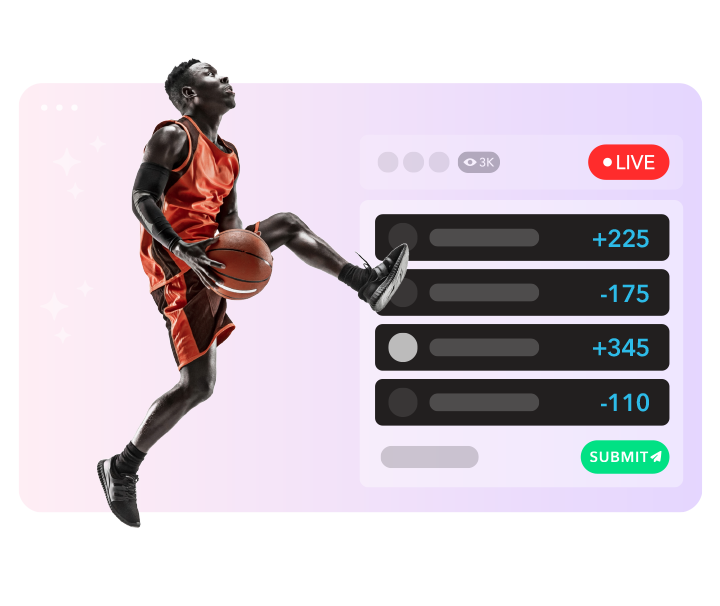 Scalable pricing to meet your needs
Volume discounts as your usage grows. Talk to us about enterprise pricing for high volume providers.
The Dolby difference
With our distinguished 60-year history in providing outstanding audio and video solutions, we deliver an unparalleled combination of timeless expertise, proven results, long-term stability and trust.
Reliable and scalable
Scale to massive audiences vertically and in parallel with our service uptime commitment.
Secure and compliant
Protect your streams with end-to-end encryption, subscriber tokens, and Geo-IP restrictions for greater security.
From the blog
Featured use cases
Developer Platform
Developer Resources
Public docs
Learn from our getting started guides, tutorials, how-to articles, and interactive API reference explorer.
Sample projects
Start with one of the open-source sample projects on GitHub to accelerate building your application.
Self-service dashboard
Create and manage your application API Keys.
Monitor account usage, billing, subscription plans, and invoices.
Manage access for your team with an enterprise account and get quick access to support.
Documentation
Take me there
Developer blog
Read now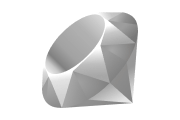 Get started
Start streaming in real-time with Dolby Millicast
No credit card to start. Enjoy up to 50 GB in CDN bandwidth per month for free.